Fits Any Bed - No Tools Required
For All Ages & Fitness Levels
Orthopedic Surgeon Endorsed!
Over 20 Core & Upper


Body Exercises!

Before

Bedder

Amy Hinners [Boston, MA]
"...with BedderAbs, I've definitely noticed that my stomach is shrinking and getting flatter and it's making me so excited. To see that transformation is just thrilling! I personally feel that the entire package (everything you get with the BedderAbs system) is a great deal..."

Before

Bedder

Tanya B. [Atlanta, GA]
"...When I first heard about BedderAbs, I as kinda skeptical... But it actually helped my lower abs, my upper abs, and it gave me a good workout without having somebody hold my feet down..."

Before

Bedder

Errington Williams [Atlanta, GA]
"...the cost for the BedderAbs is a great value...I mean you're getting the system, the DVD and more. And you save so much money compared to going to the gym or using a personal trainer..."

Before

Bedder

Maiza Santos [Boulder, CO]
"...I'm super happy about the progress I've made using BedderAbs. I saw such results in just a few days and all the exercises that I did were so much easier than doing them on the floor..."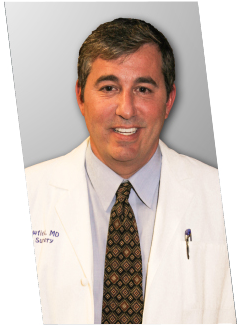 "As an orthopedic surgeon I have seen many types of core and abdominal muscle strengthening devices. BedderAbs is the first one that incorporates all the necessary muscle movements you need to achieve abdominal fitness but without the pain, strain and discomfort usually associated with abdominal exercise activity."
"Here's why: When you do a sit up on a hard surface, the pulling of the abdominal muscles causes unwanted compression of your lower back as well as flexing of the hips and torso."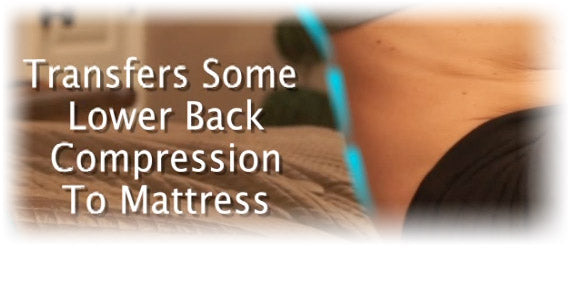 "When you do a sit up with BedderAbs, some of this vertical compression is transferred into the mattress instead of the spine. This transfer helps minimize spinal compression and reduces back pain and discomfort. I STRONGLY RECOMMEND YOU TRY BEDDERABS."

Benefits of the Beddera

bs

System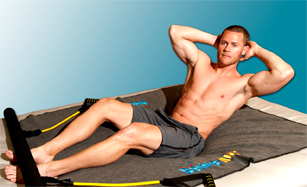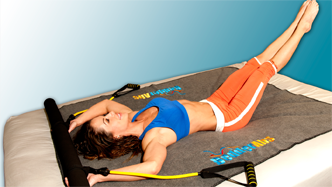 Unique Benefits
NO MORE

painful getting up and down from cold floors.

NO MORE

expensive gym memberships and personal trainers.

NO MORE

bulky and complicated gym equipment.
Get Tight, Firm Abs in the comfort and privacy of your own bed!
Comfortable and convenient sit-ups at home on your schedule.
BedderAbs will help you strengthen your core, lose weight, become less prone to injury, increase your energy level, keep your heart healthier, improve your mental focus and even help you sleep better.
Workout alone or with your spouse or significant other, while watching TV or any time.
The BedderAbs System works out your abs, upper body, legs, back, and even your rear end!
The BedderAbs System is small, easy to assemble, easy to store, and fits on any size bed.